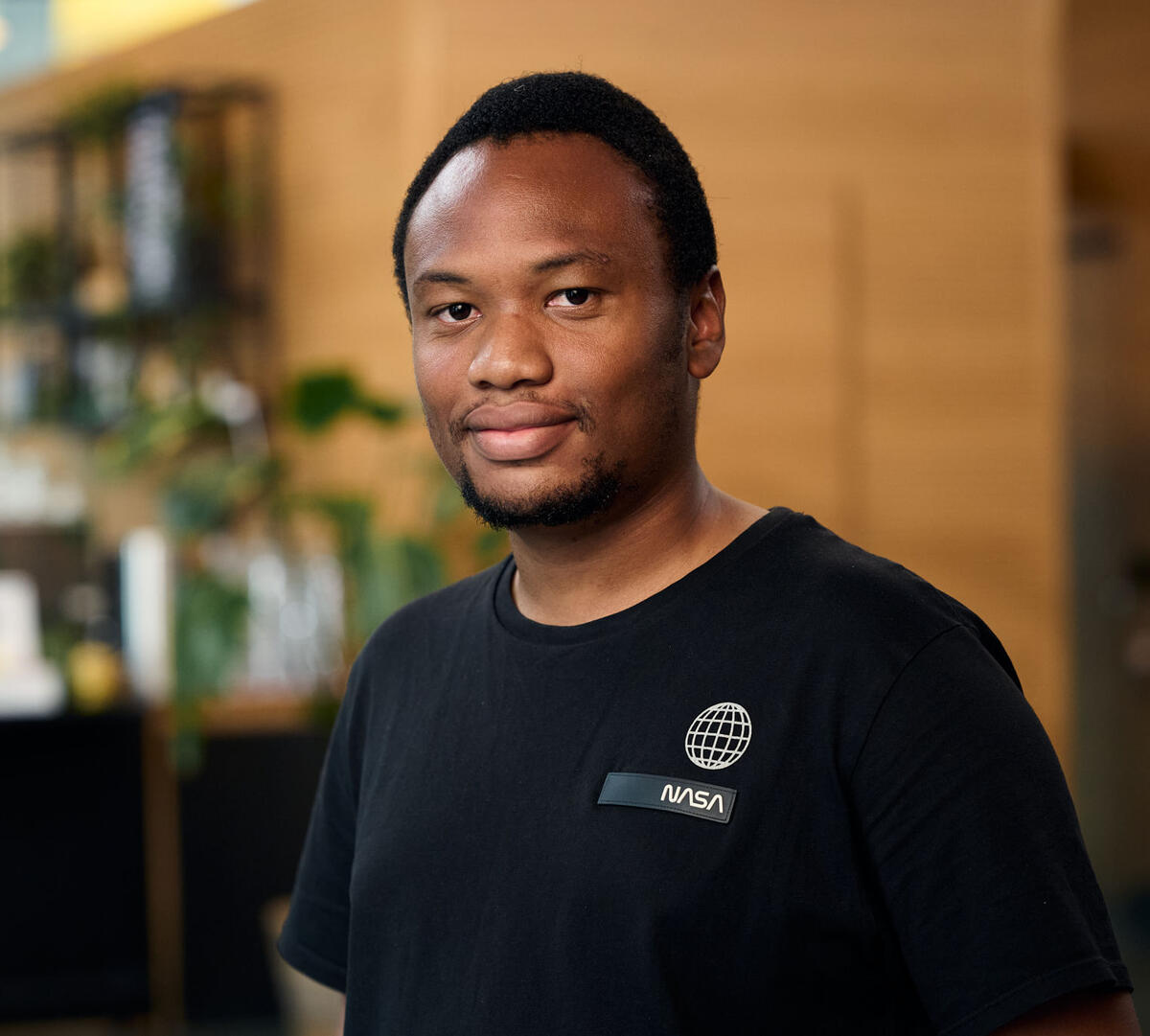 Nicholas Kajoh
I'm an experienced Software Engineer passionate about solving complex problems with elegant solutions. I have a keen interest in Web APIs, Automation, Architecture, Search and Computer Vision, and I love to tackle problems in ePayments, E-commerce/Logistics and Transportation.

I'm also an entrepreneur. I run a small business called Try Catch Finally where I teach software development and provide consultancy services for several technologies.

Outside tech, I enjoy listening to and playing music (drums, piano, bass), and studying math, science, philosophy, history and languages.